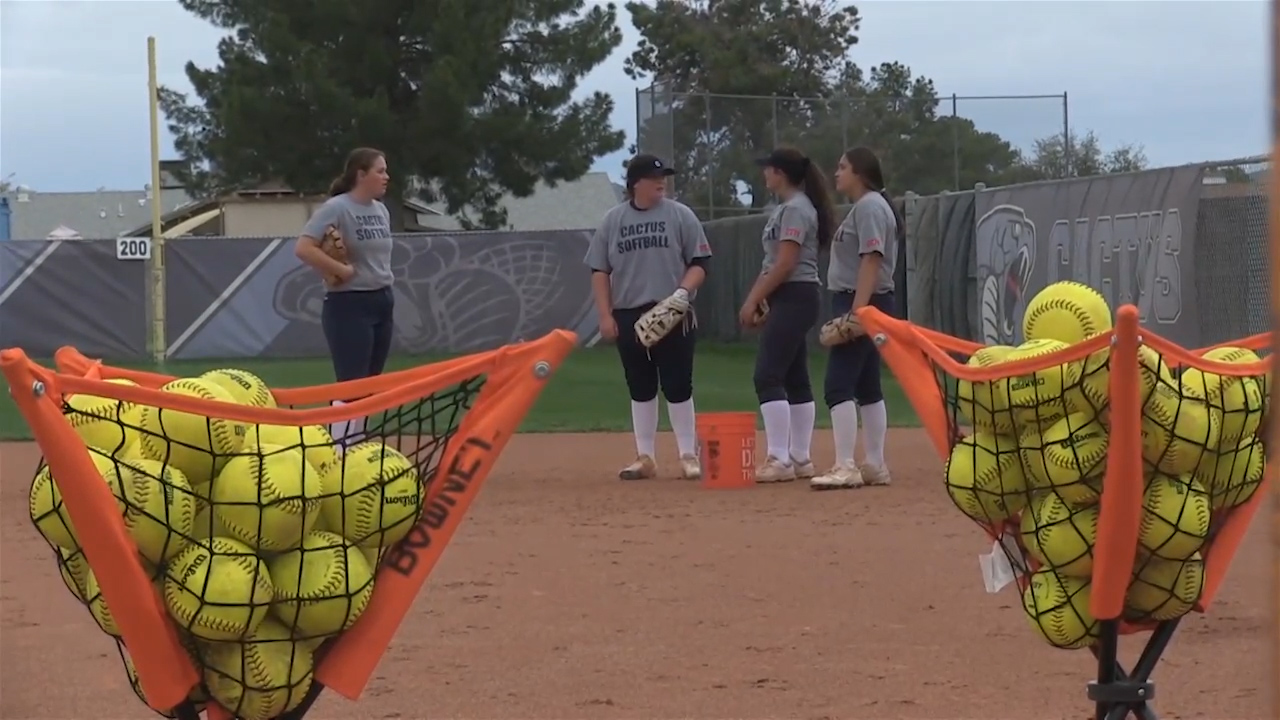 Arizona Prep Spotlight 3.28 (Air Date: 3/15/20)
Cactus softball has finished runner up in the last two seasons. What will in take for the Cobras to take that next step in 2020? Some of the best track and field athletes in Arizona gear up the state's largest meet. Sandra Day O'Connor boys volleyball is working as hard as ever to prove its worth on the court.
---
Arizona Prep Spotlight 3.26 (Air Date: 3/02/20)
Season are made and lost in one of the biggest championship weeks of the season. A dozen teams crowed across the state in basketball and soccer, hear from the athletes about how they were able to pull it off. We see our first spring sports action of the season.
---
---