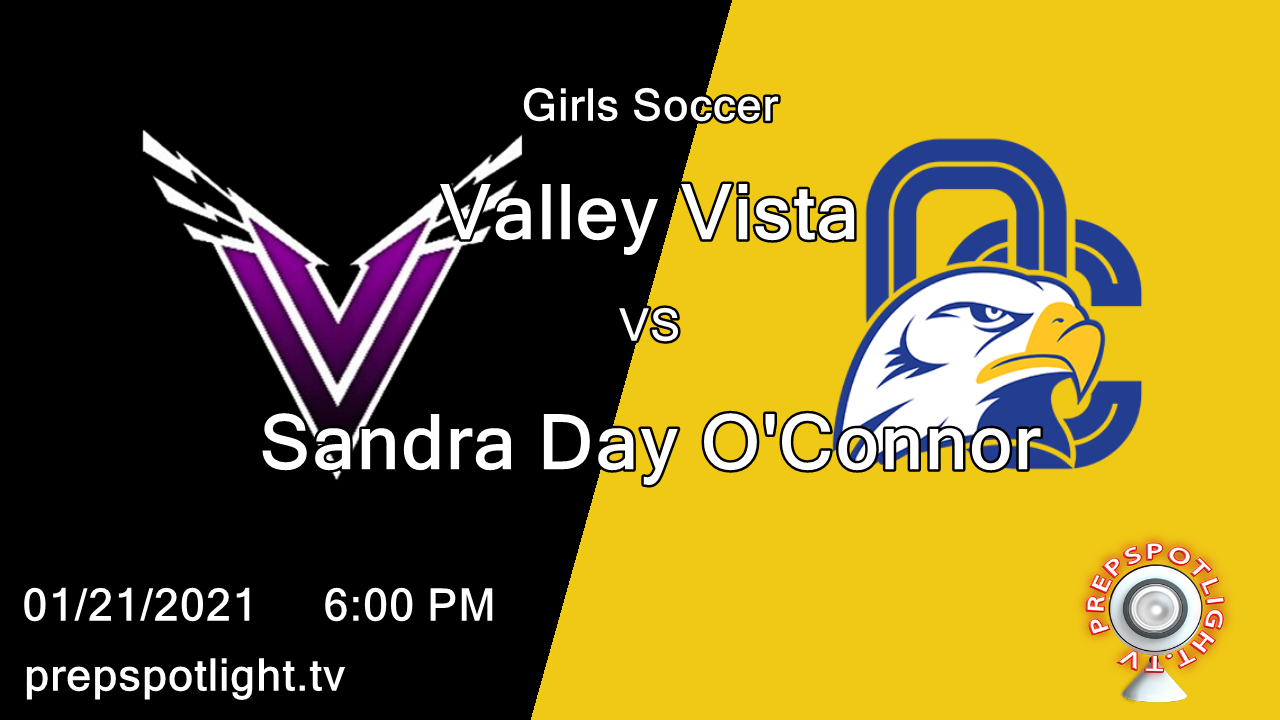 Valley Vista Vs Sandra Day O'Connor
01/21/2021 6:00 PM (Girls) Soccer
---
Arizona Prep Spotlight 3.26 (Air Date: 3/02/20)
Season are made and lost in one of the biggest championship weeks of the season. A dozen teams crowed across the state in basketball and soccer, hear from the athletes about how they were able to pull it off. We see our first spring sports action of the season.
---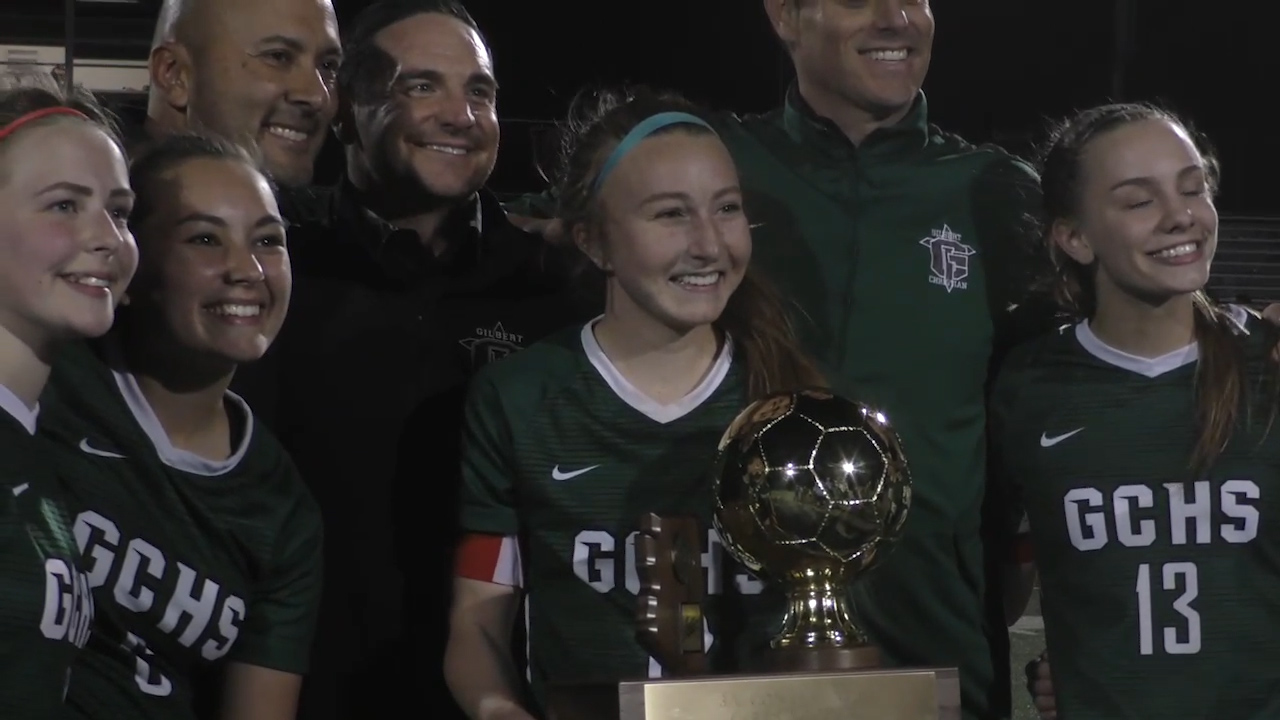 Arizona Prep Spotlight 3.25 (Air Date: 2/23/20)
A girls soccer team plays for its first state title in school history. Get highlights and reactions from the new champs. Which basketball teams kept their title dreams alive. A look ahead to the baseball season.
---
---