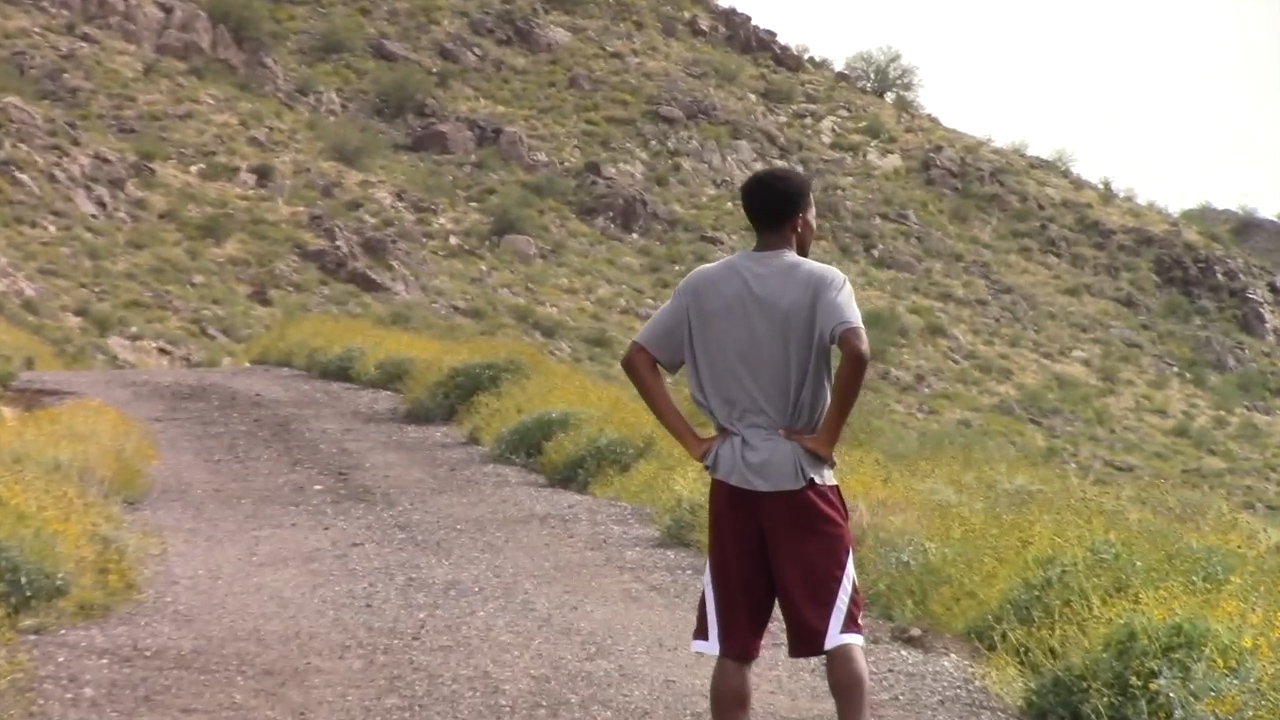 Arizona Prep Spotlight 3.30 (Air Date: 3/29/20)
One of the best junior quarterbacks in the country is heading to Oregon after graduation. Talk with several track stars who are having their entire season turned upside down. A look back at some of the best moments of the 2019-2020 sports season.
---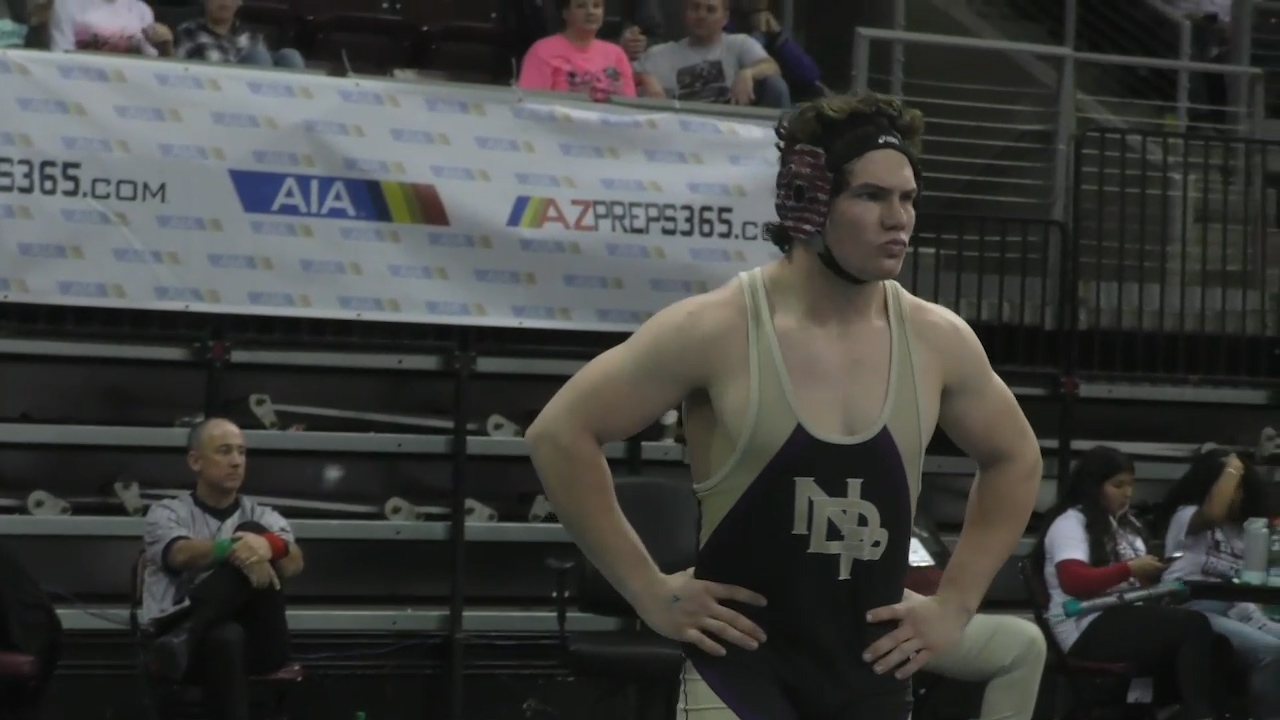 Arizona Prep Spotlight 3.24 (Air Date: 2/16/20)
High school wrestling season wraps up as State Champions are crowned. Find out which soccer teams kept their State Title dreams alive. Learn about U of A beach volleyball commit, Mady Noble, as she heads into her senior season.
---
---